Greetings,
Thank you so much for visiting the website of St. Cecilia Roman Catholic Church. St. Cecilia's, a Parish of the Diocese of Covington, KY, is located in Independence, KY. Independence, the county seat of Kenton County, although appearing rural, is actually the largest city in the Commonwealth and is also the fastest-growing city as well! Our Parish has a rich history in this community, with many parishioners whose families have been members for generations; as well as a significant number of families who are recent transplants from other communities.
Ours is a Parish where growth in faith and service for Jesus Christ is encouraged and fostered through worship, catechesis, devotion to the Sacraments, and volunteerism in a variety of facets. In accord with our Holy Father, Pope Francis, and the teachings of the Magisterium, we seek to prepare parishioners as witnesses for the Lord wherever they may be. As an outreach of our Parish, St. Cecilia Elementary School provides a quality Catholic education for our children from pre-school through the 8th grade.
Information for participating in our Parish life is provided herein. If you are currently a parishioner of St. Cecilia's, you may enjoy visiting your home site; if by chance you have been away from the Church or are searching for a Parish home, please come and visit! I believe you will find St. Cecilia's to be exactly the church you have been looking for.
On behalf of the wonderful Parishioners of St. Cecilia Roman Catholic Church, I welcome you!
The Lord bless you and keep you,
Rev. Harry Settle
Pastor
DAILY MASS
Tuesday - Friday | 8:00am
WEEKEND MASS
Saturday Vigil | 4:00pm
Sunday | 8:30am, 11:00am
EXPOSITION | BENEDICTION
Thursday | 9:00am - 7:00pm
Monday | 9:00am - 5:00pm
Tuesday | 9:00am - 5:00pm
Wednesday | 9:00am - 5:00pm
Thursday | 9:00am - 5:00pm
Friday | 9:00am - 5:00pm

*The office is closed daily from 12:30 - 1:00 PM
Click the link below to view our latest church bulletin!
Business Manger

Principal

Church Secretary

Director of Religious Education

Director of Sacred Music

Director of Maintenance
If you are looking to contribute to our 2022 DPAA Goal, then please consider using the QR Code shown above. Simply point the camera on your smart device at the QR Code and then tap on the message that says "tap here to go to eservicepayments.com." The eservicepayments.com is the Diocese of Covington's website where you can donate securely online (via credit card, direct debit, or electronic funds transfer) or visit www.covdio.org.
Weekly reading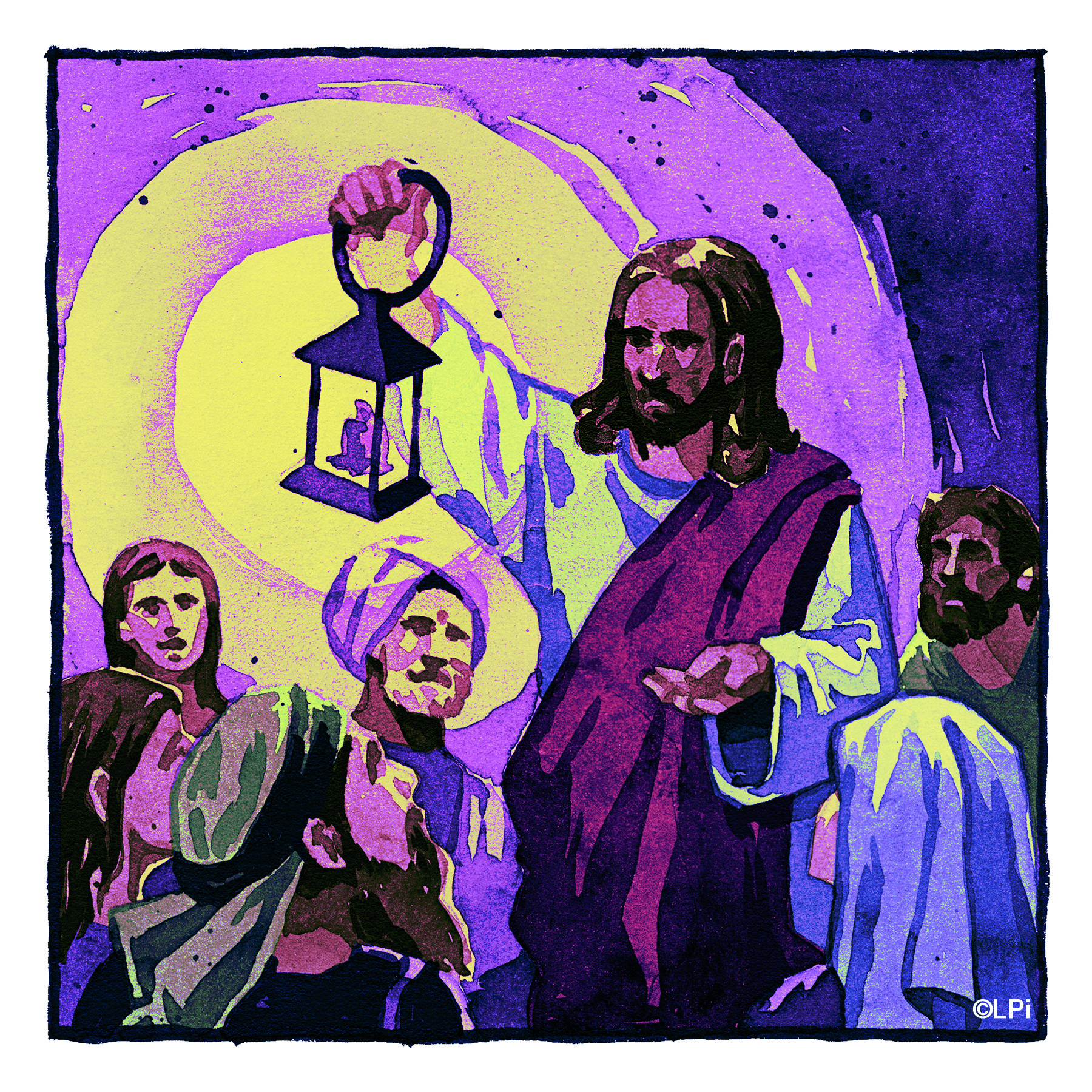 Weekly reading
Readings for the week of November 27, 2022
© Liturgical Publications Inc